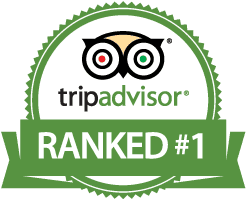 Voted Best Restaurant In Magaluf
Bondi Beach is voted the number one restaurant in Magaluf on Tripadvisor.
A stylish beach bar and grill, serving beautiful Mediterranean Cuisine. Situated right in the middle of the promenade on Magaluf beachfront, this idyllic spot is one for all occasions catering for all group sizes. Relax and take in the panoramic view of Magaluf beach with cocktails made from top-shelf spirits and the freshest ingredients.
Outstanding food and drink prepared by our award winning chefs and mixologists
Open BBQ grill and freshly caught seafood
Stop by for a drink or meal at Bondi Beach Magaluf, located right on the Promenade of Magaluf beach. We offer beautiful Mediterranean cuisine with world-class service to accommodate any occasion!
With only a few metres from the Magaluf beach you can enjoy cocktails made from top-shelf spirits as well fresh ingredients while taking in all that this paradise has provided us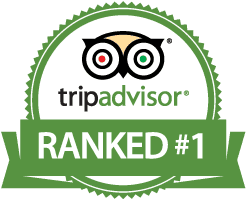 Found the most beautiful restaurant in Magaluf, gorgeous food and drinks, the service was the best I've ever experienced, front of house server couldn't have been more friendly and made our experience in Magaluf magical. Would 1000% recommend to everyone.
Everyday 11:00 am – 00:00 am